You'll have to forgive me:
It is "a terrible indictment of the world in 2007" that 18,000 children die every day because of hunger and malnutrition, and 850 million people go to bed every night with empty stomachs, the head of the UN food agency said.
James Morris called for students and young people, faith-based groups, the business community and governments to join forces in a global movement to alleviate and eliminate hunger - especially among children.

"Addressing the hunger issue is the most powerful way to break the poverty cycle," he said in an interview. "We all simply have to do more."

Morris said the largest number of malnourished children are in India - more than 100 million - followed by nearly 40 million in China.

"I'm very optimistic that India and China are very focused on this issue," he said. "They're making great progress (but) need to do more. (It) needs to be a top priority."

Elsewhere, there are probably 100 million hungry children in the rest of Asia, another 100 million in Africa where countries have fewer resources to help, and 30 million in Latin America, he said.

"The little girl in Malawi who's fed, and goes to school: 50 per cent less likely to be HIV-positive, 50 per cent less likely to give birth to a low birth weight baby. Everything about her life changes for the better and it's the most important, significant, humanitarian, political, or economic investment the world can make in its future," he said.
Now, in light of this news, go to the Hunger Site, which donates cups of food for every purchase. Sign up to get a reminder to click the FEED THE HUNGRY button every day and then buy something.
LIKE THIS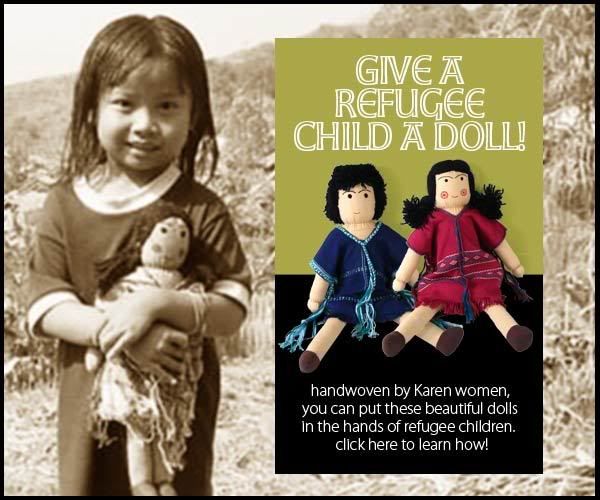 OR SCHOOL LUNCHES IN INDONESIA


OR GET THIS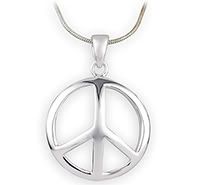 I'm getting this.