Faithful readers of the this blog know that when I'm away, I turn on the Typeblog's secret psychic autoblogging feature, TyPo, which allows the computer to read your mind, scan the catalog at The Hunger Site and match the perfect item for your current mood. Don't look at me like that. It's nothing worse than the RNC, Mastercard or the DOJ via your telecom provider do to you on a daily basis. And this is for a good cause.
I'll be away until August 20 or so, only posting possibly to share whatever wicked cool stuff I learn about on my travels across New York State, Vermont and Massachusetts with my kids and my mom.
It's working! TyPo can already sense that you are thinking about Peace!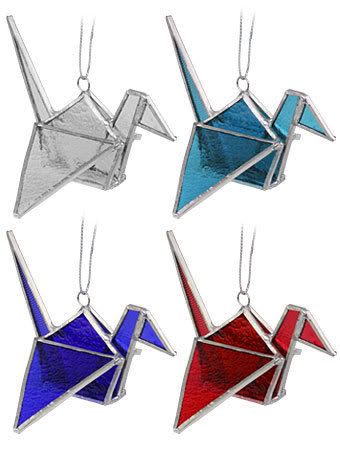 TyPo operating directions:
Click on the daily product link to learn more about whatever it is and buy it - you know you want to. Why? Because the Hunger Site funds the purchase of cups of food for every item sold. If by some flaw in the blog's ability to read your mind - or, more likely, a flaw in your mind - you don't like that item picture, there are plenty more where it came from. Read the FAQs about The Hunger Site here.