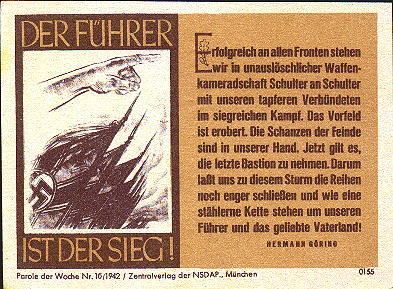 We need to work to ensure a strong national defense capability.
The war on terror—particularly in Iraq—is just as important as ever, and victory is possible.
We must not forget why we are fighting abroad, or just how valuable our freedom is.
Our nation's troops and military families have made great sacrifices and great progress in Iraq. We cannot abandon the fight now.
Please support continued or increased efforts to protect America against the global threat of terror.
(They started it.)